Tips and Suggestions for Avoiding a Drunk Driving Charge During the Holidays
A DUI (OUI) accident can change the lives of the victims and their families forever. In addition to the loss of life and injuries caused by DUI (OUI) accidents, the criminal and civil penalties for a DUI (OUI) accident can be severe.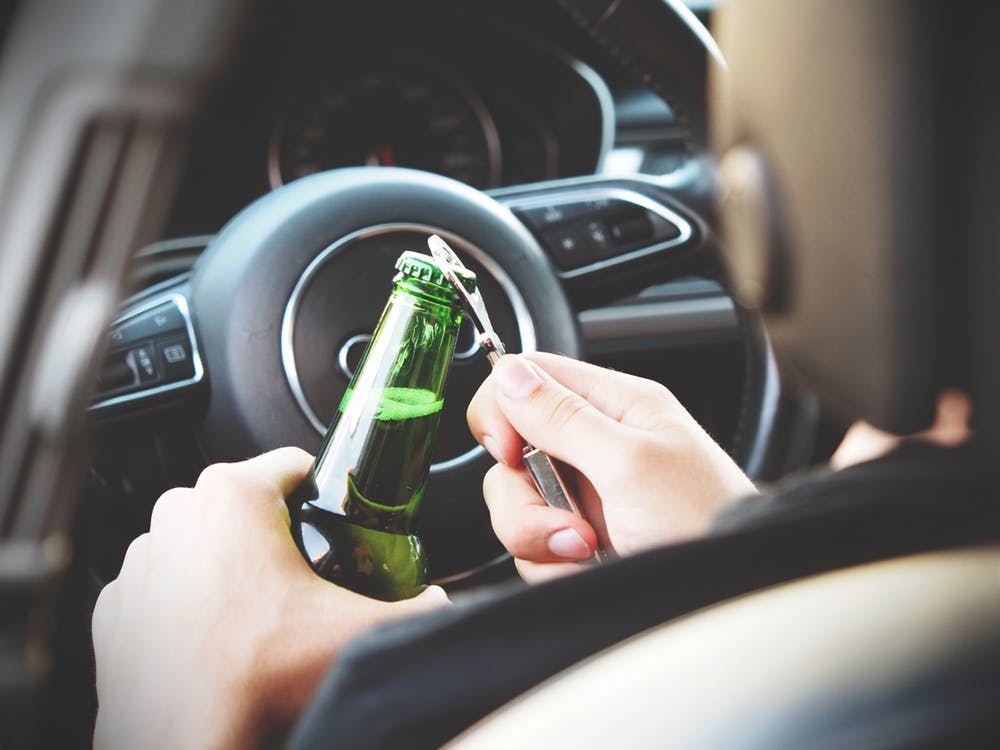 Even when an accident is not involved, a drunk driving conviction in Hawaii carries severe penalties.  Therefore, it is important to take steps to avoid a DUI (OUI) charge during the holiday when drinking and driving may be more prevalent.
Ways that you can avoid causing a tragic accident this holiday season and avoid severe fines and other penalties for impaired driving include:
Identify potential sources of stress during the holidays
One of the reasons many people drink during the holidays is to cope with holiday stress. Research ways to cope with stress and depression during the holidays to help avoid drinking and driving.
Begin new traditions that do not include alcohol
As stated above, many people admit that alcohol plays a huge role in holiday family celebrations. This year create new traditions and ways to celebrate the holidays that do not include alcohol.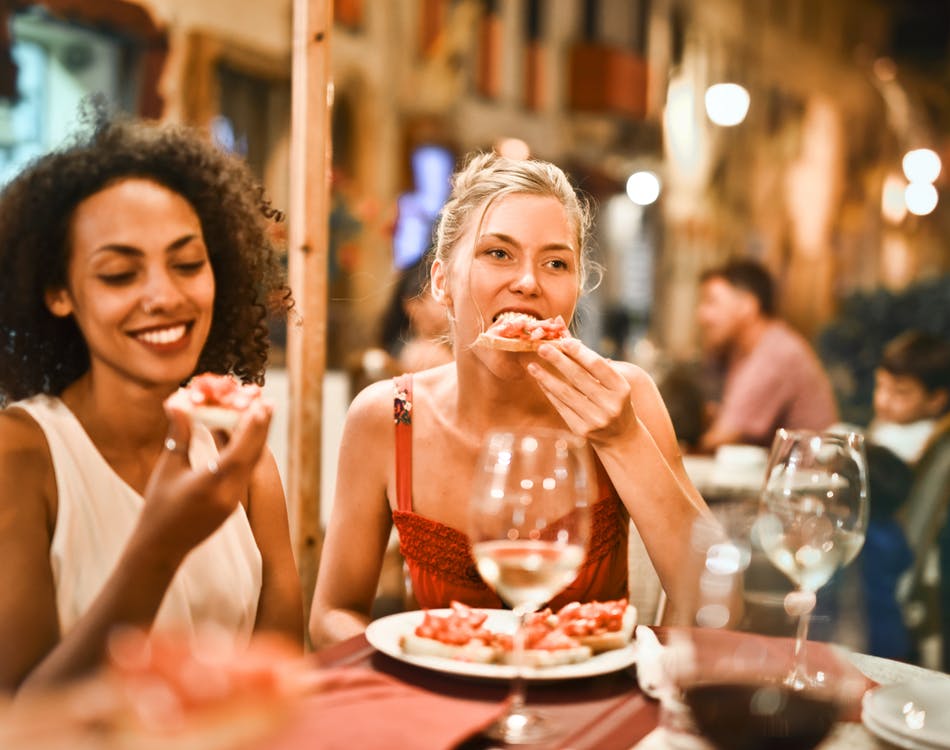 Instead of serving alcohol, have a contest to create the best non-alcoholic beverage of the year. Let everyone create and bring their favorite holiday "mocktail" to the party so guests can vote on their favorite holiday beverage.
Make transportation arrangements before leaving home
If you are celebrating the holidays with alcohol, you need to arrange for transportation before you leave home. Designate one person to be the sober driver for your group, take a taxi to the party, or arrange to spend the night at the party venue.
Be a responsible party host
When hosting a holiday party, you need to make sure that you can arrange rides for guests who drink too much. Also, consider hiring a professional bartender to help you monitor your guests' consumption of alcohol. At least two hours before the end of the party, consider serving dessert with non-alcoholic drinks such as coffee and hot chocolate.
What Should You Do If You Are Pulled Over During The Holidays?
Being pulled over during the holidays after you have been drinking can lead to an expensive and serious DUI (OUI) charge. The enforcement initiatives by police departments throughout Hawaii and the enhanced prosecution of drunk drivers during 2017 continues in 2018 and beyond.
Therefore, there is every reason to believe that law enforcement agencies throughout Hawaii will increase efforts to catch impaired drivers during the holiday season.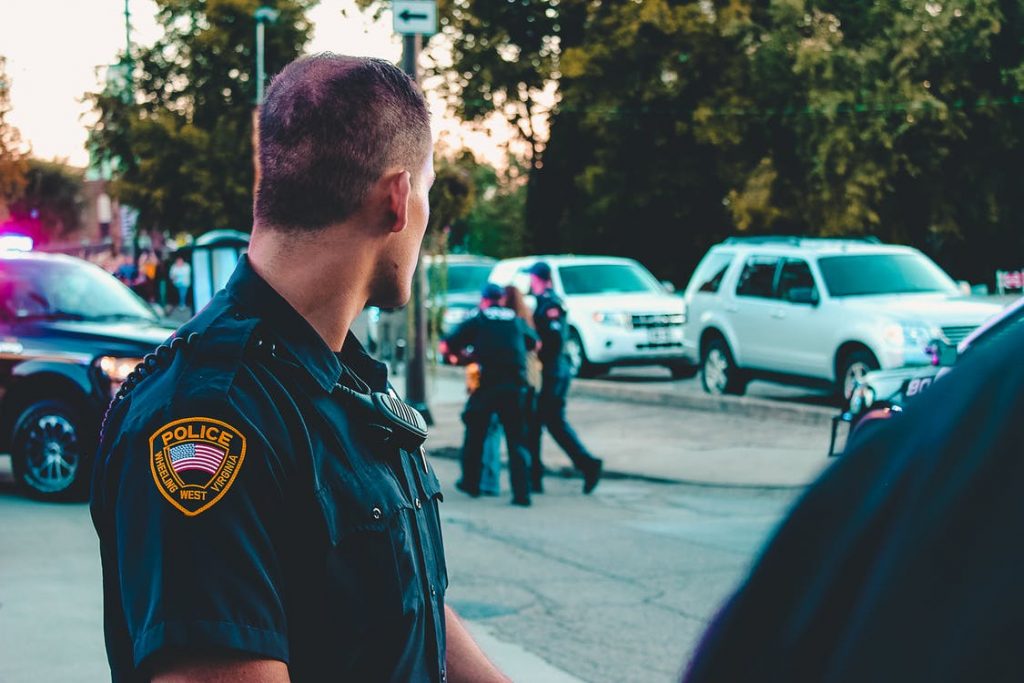 If you are pulled over during the holidays, and the police officer alleges you have been drinking, there are several things you need to remember.
As soon as you see blue lights behind you, pull over to a safe location. Turn on your interior lights, roll down your window, and place your hands on the steering wheel. When the officer comes to the window, listen carefully to the officer's instructions and follow them precisely.

Do not answer questions other than questions related to your identity. You are not required to answer other questions, so it is okay to say you decline to answer. However, be polite and respectful to the officer. Provide the requested documentation quickly and without comments.

It is your decision whether to perform field sobriety tests. However, keep in mind, you may fail these tests, even if you are under the legal drinking limit. If the officer has decided to arrest you, whether you pass a field sobriety test will probably not change his mind.

If you are arrested, avoid conversation with the officers during the ride to the police station. Again, decline to answer any questions. Exercise your right to remain silent except for requesting a Hawaii DUI (OUI) attorney.
Contact an Experienced Hawaii DUI (OUI) Attorney Immediately!
A DUI (OUI) charge during the holidays does not need to ruin your family's celebrations. Instead of dealing with the charges yourself, let the criminal defense attorneys of Cain and Herren take care of the matter for you.
Your best defense to a DUI (OUI) charge is to hire an experienced DUI (OUI) attorney in Hawaii. Our DUI (OUI) defense lawyers have the experience, knowledge, and skills you want to protect your legal rights as you fight drunk driving charges.
Contact our office online or call (808) 242-9350 to schedule a consultation with one of our criminal defense attorneys in Wailuku.  Our office may be in Wailuku but we help clients on Lana'i and Moloka'i as well.