Professional Maui Attorneys Here to Help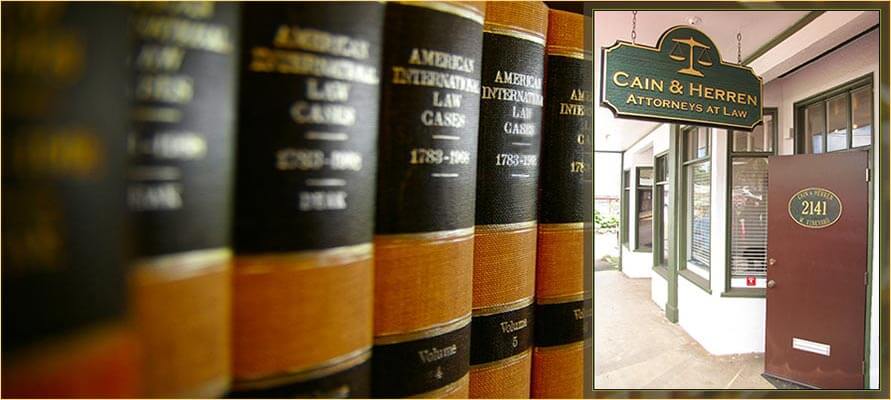 Questions About Your Case? Our Maui Attorneys Can Help.
---
Welcome to Hawaii's Leading Bankruptcy, Family Law and Criminal Defense Law Firm
The Law firm of Cain and Herren, ALC is a team of highly respected and experienced Maui Attorneys, who are here to help you resolve your case. Whether it involves a Bankruptcy in Maui or any other area of practice including Family Law Services, Criminal Defense, Business and Corporate Law, Probate and Estate Planning, or Contract Drafting and Creation, our law firm you is one that you can trust. We are known as, "The Attorneys With Heart."
When you need quick and clear answers to your legal questions, reach out to our team in Maui at law@cainandherren.com, call 808.242.9350 or text us at 808.300.5092.
Who Are We?
Cain & Herren, ALC is comprised of skilled Maui lawyers, who have the expertise to provide legal assistance concerning the resolution of cases related to bankruptcy, family law, criminal defense, business law, and estate planning. We also have, as a part of our team, one of the highest regarded bankruptcy lawyers in Maui, who is able to provide effective legal consultancy services. We are one of the top-rated law practices in Hawaii.
We provide you with legal consultancy and advice, along with facilitating legal procedures and the representation of cases of various natures, to assist citizens in recognizing and attaining their rightful privileges. By providing expert legal assistance through our experienced lawyers, we facilitate our clients in seeking justice, in minimum possible time.
Our reliable team can be trusted to represent your cases convincingly. We are experienced in the myriad details connected to different aspects of the law. As a group of leading and expert Hawaii Attorneys, we put in our best efforts to assist our clients in every way possible and bring together our expertise to provide efficient legal assistance and advice. Whether you are facing criminal charges or need help from one of our specialized lawyers, Cain & Herren ALC provides solutions and services for legal problems of all natures and types.
To date, the lawyers at Cain & Herren have represented over two thousand individuals and couples in Chapter 7 and Chapter 13 cases. Relying on our experience and expertise in handling cases in Maui, in addition to our basic bankruptcy services, we also offer services to represent clients in complex matters including adversary proceedings, the presumption of abuse cases and cases involving the Office of the US Trustee.
We are also equipped to assist clients with other personal debt management issues, including tax disputes, loan modifications, short sales, deeds in lieu of foreclosure, and private workouts. Our attorneys also regularly represent individuals in domestic relations matters and family law including divorce, child custody, property division, prenuptial agreements, TRO's and child support disputes. Additionally, we are able to assist clients in most criminal defense matters including felonies, misdemeanors, juvenile cases, DUI and OUI prosecutions. Many clients find Cain & Herren to be a "one-stop" shop with the training, resources, and experience to deal with the kaleidoscope of legal issues that many people face.
Get Started With Our Maui Attorneys When You Call Today!
We offer a free consultation for Maui Bankruptcy cases and have extended the ambit of our services to cover the considerable expanse of all the islands of Hawaii. We take pride in operating as the largest practice on Maui and ensure to provide our clients with effective legal consultation, advice, and service in all areas of life, at very reasonable costs. Call "The Attorneys With Heart" when you need a Maui lawyer.
---
Message from David Cain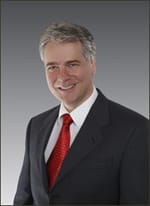 Click HERE for a message about Bankruptcy from David Cain.