Learn more about Cain and Herren
Cain & Herren ALC's mission is to enhance the lives of the people of Hawaii by providing valuable guidance, advocating for and protecting rights while humanizing legal representation.
With over fifty years of collective legal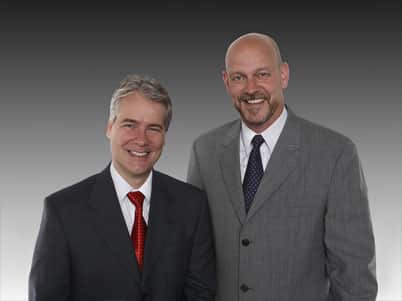 experience, the attorneys at Cain & Herren, ALC, specialize in consumer bankruptcy, divorce, criminal defense and loan modification. The firm services all islands and offers free consultations for bankruptcy.  At five attorneys and thirteen employees, Cain & Herren, ALC, is the largest law firm on Maui, providing unparalleled customer service and to assist clients in negotiating stressful financial and domestic disputes in a cost-effective manner.
Take advantage of our free consultation for bankruptcy and see why people refer to Cain & Herren, ALC, as "the Attorneys with Heart."
Review some of our exciting testimonials.
Cain & Herren, ALC
2141 West Vineyard Street
Wailuku, Hawaii 96793
Telephone: (808) 242-9350
Facsimile: (808) 242-6139
Email: law@cainandherren.com
---
Our Attorneys: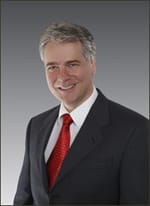 David W. Cain
Email: david@cainandherren.com
David Cain is an honors graduate from the Ohio State University and from the New England School of Law in Boston. Attorney Cain has practiced in Boston and on Maui for over twenty years.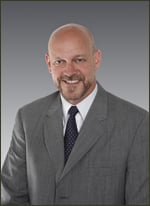 Benard M. Herren
Email: ben@cainandherren.com
Ben M. Herren is a graduate of the University of Iowa College of Law, and has practiced law for 20 years. Ben was a prosecutor for the State of Alaska for 13 years, involved in all types of criminal cases, including high profile homicide prosecutions and appeals. Ben also served as a prosecutor for the County of Maui before going into private practice. He now uses his extensive trial experience to assist those facing divorce and related family law issues, as well as in the defense of those facing criminal charges.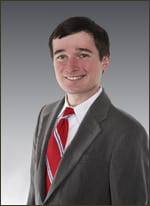 Michael Collins
Email: mike@cainandherren.com
Mr. Collins is a consumer bankruptcy attorney who focuses the majority of his practice on Chapter 7 bankruptcies and has personally filed over 1700 bankruptcy cases. He also specializes in representing owner-occupants and investors who are losing properties in foreclosure. He is a court-appointed commissioner in judicial foreclosures and also was trained as a mediator for non-judicial foreclosures under Act 48 as amended by Act 182.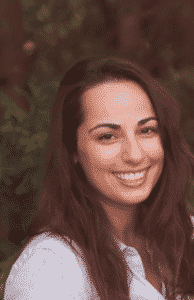 Elizabeth S. Cuccia
Email:   Liz@cainandherren.com
 Elizabeth S. Cuccia is a graduate of Pace University School of Law in New York and is licensed to practice law in both New York and Hawaii.  Elizabeth served as a prosecutor for the County of Maui where her main focus was on OUIs and other traffic and criminal matters.  She has extensive training in OUI prosecution which makes her uniquely qualified to help those in the community who are accused of driving under the influence.  As the former prosecutor for the outer districts of Hana, Lanai and Molokai she is willing to travel to those underserved areas to provide legal services to the members of those communities as well.  Elizabeth also uses her criminal trial experience to help people with civil matters including Landlord/Tenant matters and other civil disputes.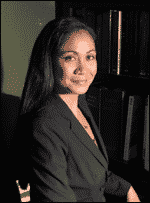 Brianne L. O. Wong Leong
Email: brianne@cainandherren.com
Brianne has been a civil litigation attorney in Hawaii since 2005 practicing in areas of law such as personal injury, landlord-tenant, employment, probate and business/civil disputes. Brianne's practice with Cain & Herren is now focused primarily in family law with an emphasis in assisting clients with resolving disputes through mediation and collaboration in order to obtain desired results while avoiding unnecessary stress, delay and expense of trial.  Brianne is also the Continuing Legal Education Chair for the Maui County Bar Association Board of Directors and an active member of the Maui Collaborative Law Practice Group.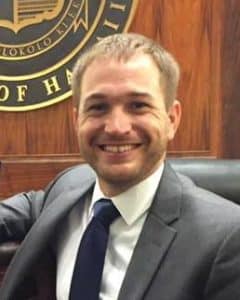 Joshua James
Email: jjames@cainandherren.com
Joshua C. James was raised here on Maui. After graduating from Baldwin High School, Mr. James attended the University of Utah where he was a lettered athlete and studied Marketing and Strategic Communications.  Mr. James attended the Walter F. George School of Law at Mercer University in Macon, Georgia.  Walter F. George is the home of the National Criminal Defense College.  He focuses on Criminal Law, Wills and Estates, Contracts, and Business law