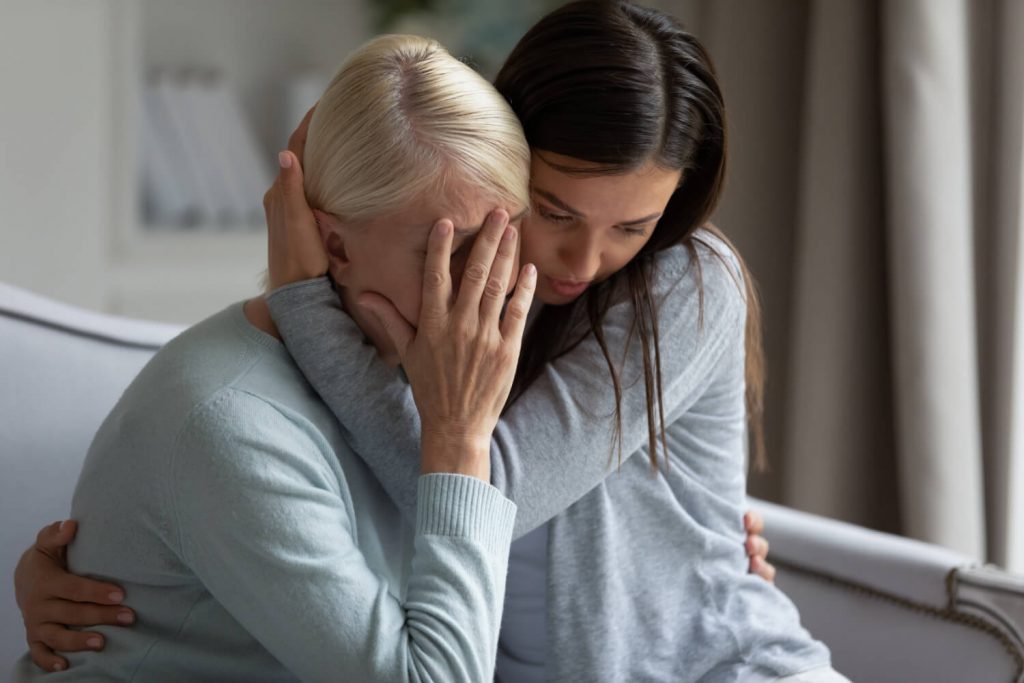 Did your family member or loved one die after an injury or unfortunate accident caused by the misconduct or negligence of another person? If so, you need to file a wrongful death claim against the responsible party.
No amount of money can make up for the death of a loved one. Nevertheless, the wrongful death lawsuit can help family members recover compensation for the loss of the decedent's love and companionship by providing them with financial support. Aside from pain and suffering, it should also compensate for losses associated with medical and/or funeral expenses.
That's why it is always a good idea when a wrongful death occurs, to take action. A wide variety of acts can result in a wrongful death case due to the negligence of others, including:
Whatever the case, the plaintiff needs to demonstrate that the wrongful death action was caused by the defendant's default or negligence. This legal action works as any personal injury lawsuit. However, the lack of the decedent's testimony makes wrongful death suits difficult to handle compared to other injury lawsuits.
With that said, it's of crucial importance to find an experienced wrongful death lawyer who will be capable of building a strong case. In order to show the defendant's negligence, personal injury attorneys rely on expert witnesses, accident reconstruction, and other resources available.
What Does A Wrongful Death Lawsuit Involve?
After losing a loved one, the victim's family usually decides to pursue a wrongful death lawsuit. This process can be rather challenging, so it's recommended to have some basic information at your fingertips before filing a lawsuit. Here is a rundown of the things to do following the tragic loss of a loved one.
1. Gather Evidence if Required
Although the police officers often do their best, they do not gather all the important information sometimes. That's because there are never enough facts to look over. Remember that small details may play a critical role in establishing evidence.
2. Establish the Estate
The next thing to do is to establish the estate of your loved one. Besides his or her interests, you also need to assert your claims associated with wrongful death through probate. The surviving family members usually assume all the duties and responsibilities of the personal representatives.
3. Pay for Funeral and Other Expenses
Wrongful death cases involve reimbursing funeral expenses among other things. This cost can be up to $10,000 depending on whether you've chosen burial or cremation. Research affordable plans and consider all the funeral options besides using life insurance if any. It is worth the effort.
4. Start an Insurance Claim
Oftentimes there's insurance coverage available in some types of claims like car and motorcycle accidents resulting in wrongful death. Once you have connected with your broker, a professional adjuster will investigate the claim to determine damages or loss covered by an insurance policy. This is important because your settlement will be arranged based on the evaluation.
5. Reach Out to A Wrongful Death Lawyer
Consulting with an attorney is highly advisable. It can make it easier for you to cope with the loss of your loved one. In addition to discussing your rights, the lawyer will tell you everything you need to know when filing a legal case. You want to hire an attorney who will listen with patience and compassion.
6. File a Lawsuit or Settle Your Case
A lawsuit allows surviving relatives to receive compensation for both the emotional and economic impact of the death of a deceased person. Even so, a wrongful death case can be settled without a lawsuit in some cases.
Many people would rather make a pre-suit settlement than file a formal lawsuit. Settling prematurely generally leads to less compensation and justice than what is warranted, though. Don't make a rash decision. Let the attorney calculate wrongful death damages and go from there.
What Can We Do For You
At the Law firm of Cain and Herren ALC, we take any guesswork out of the process to ensure that you get the most out of the settlement. The goal is to make sure you receive the maximum compensation for your wrongful death lawsuit.
Our wrongful death attorneys can help you use insurance claims to your benefit, determine applicable insurance, choose the most suitable treatment plans, and much more. We have extensive experience in providing legal assistance and representing injured clients.
Moreover, we have been working with a lot of people who have lost their loved ones due to someone else's intentional, negligent, or reckless action. Our skilled lawyers have a unique mixture of compassion, training, and professionalism.
If your loved one or family member has suffered a wrongful death, be sure to contact our legal team at your earliest convenience.
---
Contact Cain & Herren ALC
Do you need consultation or legal assistance with a personal injury claim? Contact Cain and Herren ALC at (808) 242-9350 or email law@cainandherren.com.
Our law offices are open Monday-Friday from 8am to 5pm. You can also learn how to visit our law firm in-person, or message a specific attorney by visiting our contact page.
Cain & Herren ALC – Attorneys with a Heart!
---
Get Started
If an online form isn't available yet, contact us by phone at 1-808-242-9350 or by email today.