The First Steps to Take When You're Charged with Domestic Violence
When things start spiralling out of control, you can make impulsive decisions that are fueled by rage, anger, or jealousy. This can lead to domestic violence and abuse. Being charged with or accused of domestic violence is a distressing experience. A domestic violence charge is considered to be a serious offense, and it can affect your finances and life.
When you are charged with domestic violence, it is important not to do anything that can make the situation even worse. You will need to comply with each order concerning your release and try to drop the charge if possible. To defend yourself, you should act fast and do everything in your power to get a favorable or positive outcome from your case.
However, most people don't know what to do and where to start when they are charged for domestic violence. If you are one of those people facing a domestic violence charge, be sure to take the following steps.
Cooperate with the Police and Request the Police Report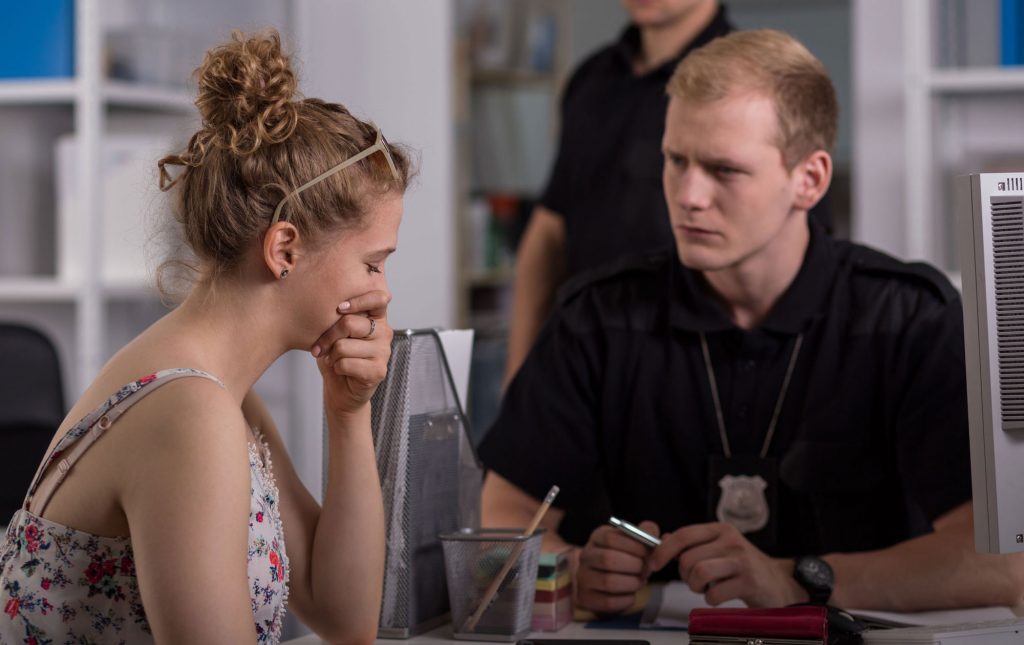 If you are called by police to respond to an allegation of violence, chances are they will arrest you. So, don't be surprised. Yet it is also possible to file a police report for domestic violence without pressing charges.
Whatever the case, you should fully cooperate with the police so as to reduce the risk of charges or arrest. It is advisable to call a criminal defense lawyer before answering any questions. If you don't have a criminal lawyer, then don't give any answers. You should only state your address and name, and explain your relationship with the victim.
It is also a good idea to request the police report. This will help you get a sense of prosecution. As a defendant, your chances of dropping domestic violence charges are slim to none. This is especially true is there is sufficient evidence of violence. Nevertheless, you should not give up.
In some circumstances, victims openly support their alleged attackers, thereby providing added benefits for the defendants' case. If a victim is uncooperative and there is not enough evidence, a prosecutor is likely to offer a favorable plea bargain to the defendant. Take advantage of that opportunity to reduce the charges.
Call or Hire a Criminal Attorney as Soon as Possible
Whether you're charged or arrested, it is critical to contact a criminal lawyer at the earliest opportunity. A criminal defense attorney will be acting as your advocate while speaking with the police and prosecutor.
Sometimes an experienced lawyer can drop the charges or modify the release conditions to your advantage. If your case goes to trial, a criminal attorney can get witnesses in court to give evidence or testify on your behalf.
Don't be fooled into thinking that everything will be okay if your spouse drops the domestic violence charges for some reason. Keep in mind that the only person who can decide whether or not to seek a conviction is the prosecutor. Most prosecutors are likely to pursue a case through the courts when it comes to domestic violence.
So, don't rely on mistaken beliefs and hope that your spouse won't show up. This risky and foolish decision can result in a conviction. Rather than leaving things to chance, hire a criminal defense lawyer without delay.
Document Your Injuries if Any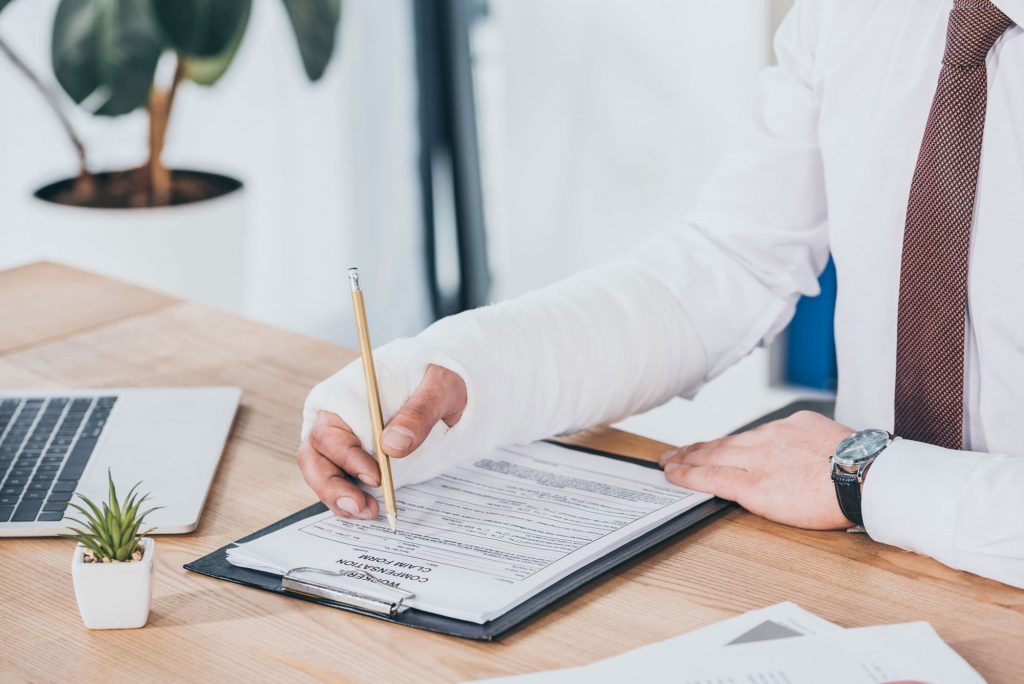 It's not uncommon that defendants in domestic violence cases are actually the victims, and they also suffer injuries. Defensive wounds may include lacerations, bruises, scratch marks, and bite wounds. The police officers often make assumptions when arriving on the scene, which results in a false arrest or wrongful imprisonment.
It is extremely important that you properly document your injuries after the incident. That said, take photos of your injuries from different angles. Zoom in to capture close-up pictures and take a few full-body photos as well. You are advised to save photos to a flash drive or CD. These pictures can make it easier for you to fight the charges and defend your case.
Follow a Court Order
The judges may issue emergency protective orders (EPO) in some cases to keep victims safe until a permanent order takes effect. When it comes to violence against women, an emergency protective order is particularly useful if the victim fears the immediate danger to herself or her children.
It can require the defendant to stay a certain distance away from the victim and a house where they both live. Furthermore, the offender will not be able to enter his home to pick up personal items or some clothes. An emergency protective order can also prohibit the offender from contacting the victim in any way, including phone calls, emails, and textual messages.
Be sure to meet all of these requirements and don't violate the court order by any means, as it will be treated as an additional criminal offense. This can make you face a large fine and serve a jail sentence.
Adhere to All Release Requirements
After being released, you'll be required by the court to adhere to some conditions. For example, you might be required to attend anger management therapy and alcohol or drug counseling, too. Additionally, you will probably have to refrain from contacting your spouse, i.e. the victim of domestic violence.
By adhering to all the release conditions, you will save yourself the hassle of dealing with additional charges down the road.
Final Word
If you've been accused of domestic violence, an attorney can play a vital role in protecting your rights and defending you against a criminal charge. So don't put off hiring a lawyer to represent you and handle your case. This allows you to get legal representation when facing domestic violence charges.
Just because you're familiar with the law and court system doesn't mean you should handle things by yourself. As a defendant, you can't foresee everything that can happen and be aware of all the factors that come into play. You'll need someone specializing in domestic violence to represent you in court and support you all the way.
In addition to building your case, an experienced lawyer can ensure a favorable outcome and help you avoid potential penalties like legal ramifications, fines, and jail time. This will save you lots of headaches.