How to Find a Divorce Attorney: The Step by Step Process
It's difficult to know where to turn when you're going through a divorce, especially if the decision came unexpectedly or recently. 
An attorney who knows the ins and outs of the divorce process and proceedings and can efficiently represent you without charging you an arm and a leg.  
Here are some steps you should be taking to find the proper attorney to guide you through this hard time and many legalities.
Be Realistic
Divorce is a legal process with the sole purpose of providing each spouse with the appropriate assets and resolving custody issues. Your attorney's job is to represent you to the best of their ability and make sure that you are being treated fairly during the process.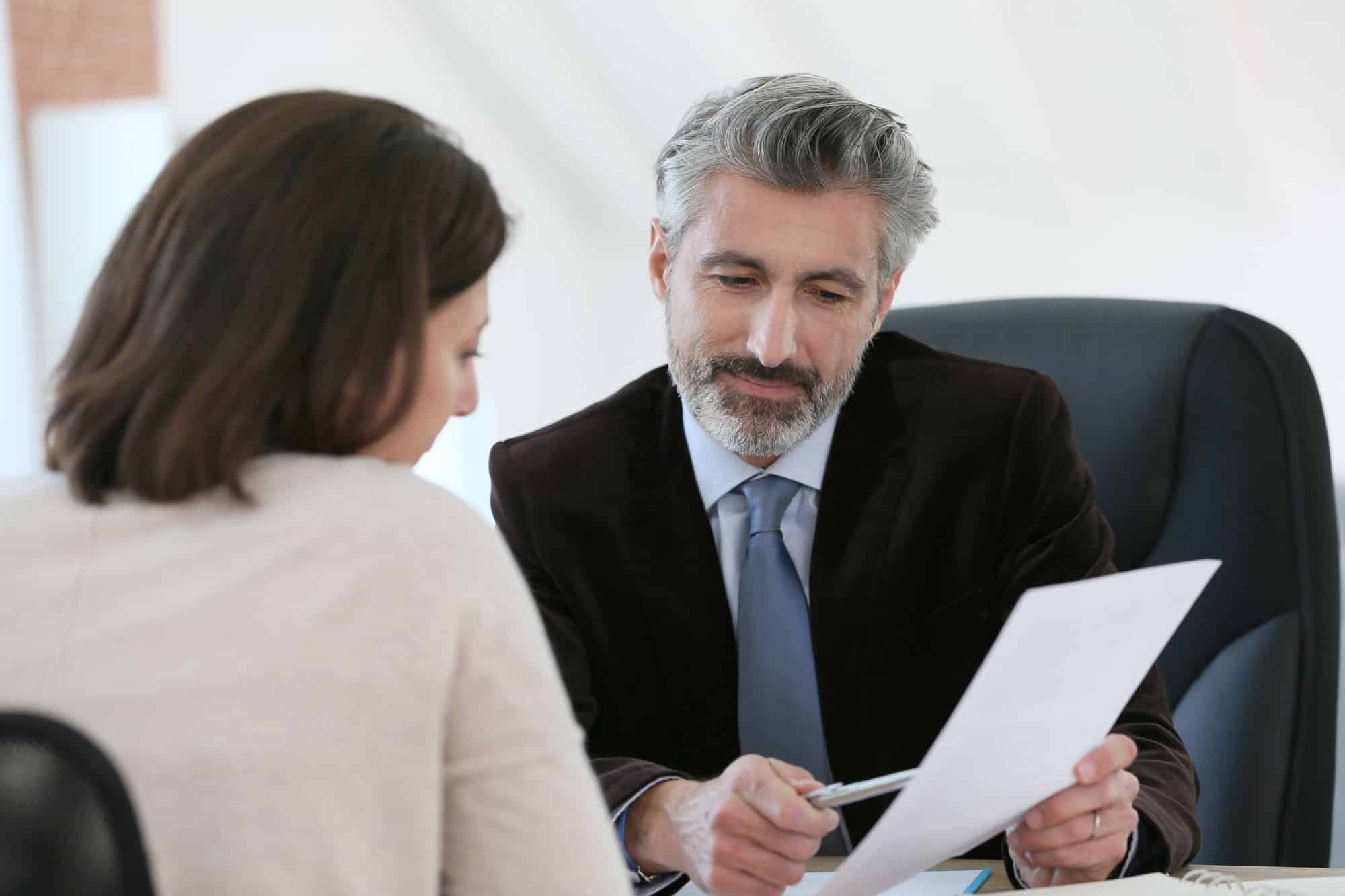 Even though they are there for you and are standing by your side, you need to refrain from taking any anger or grief out on them. They are there to represent your legal rights; they cannot give you personal advice.  
You also need to remember that divorce attorneys have seen it all. What may seem drastic to you will most likely barely pop up on their radar. They are there to represent you and usually charge by the hour which is another factor to keep in mind. Make sure you are realistic about your expectations in your divorce attorney.
Remain Focused On The Goal
Your primary focus should be to get through this divorce as civilly and fairly as possible and hopefully the proceeding will result in your favor. 
However, during this process, you need to make sure that you stay focused on the big picture and not resonate on material things that will not contribute or make a difference in the long run. 
If you choose to knit pick and let your emotions get the best of you during the trial, then you may prolong it, and it will end up costing you more money than necessary.
Your goal should be to get through the divorce as quickly as possible and avoid as much financial damage that you can.
Interview and Research
Before you hire a divorce attorney, it could greatly benefit you to do your research and even sit down with the attorney before you decide to let them represent you. This is perfect for reviewing your case and seeing what they can do for you.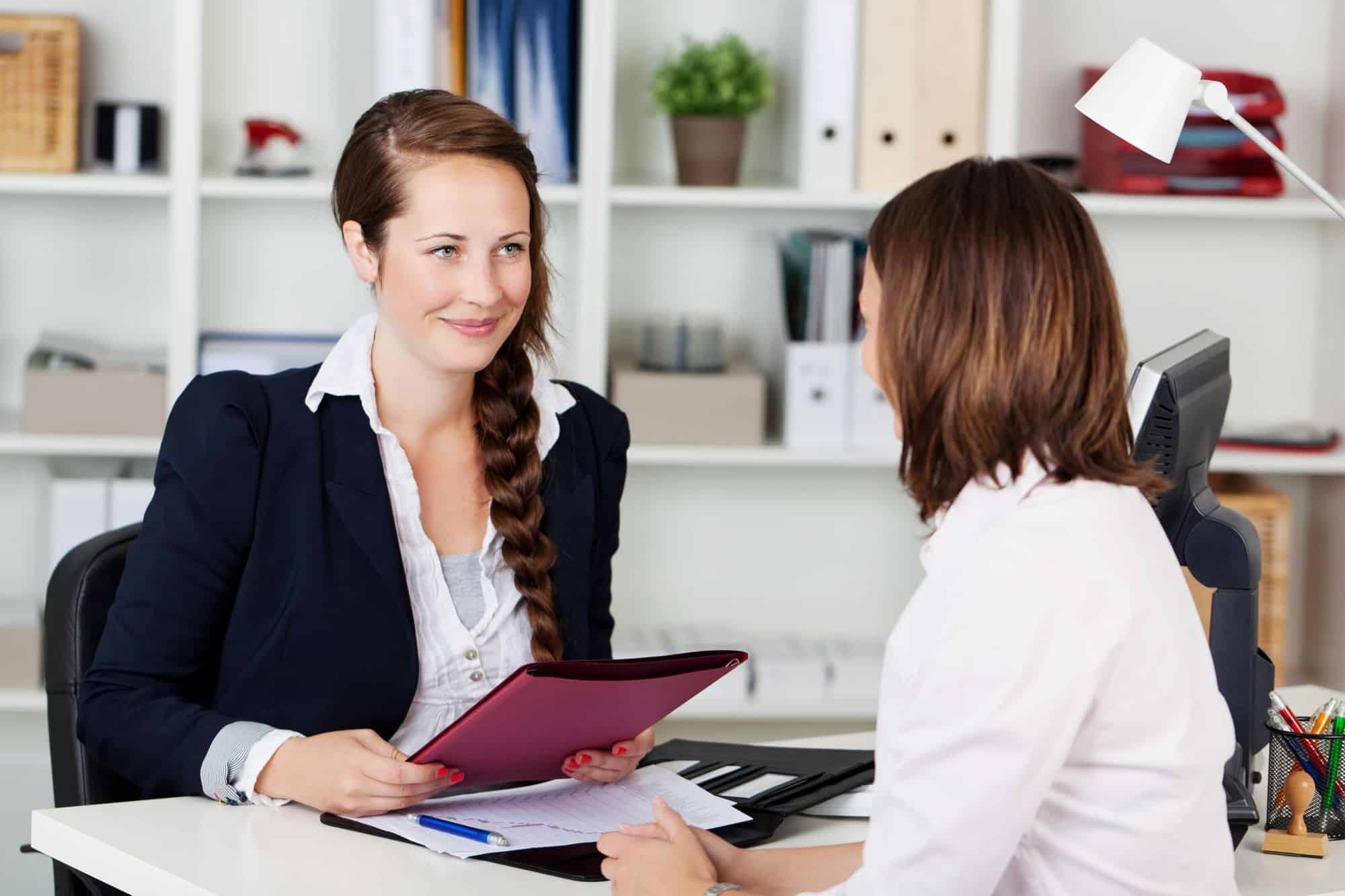 After all you are paying for their services and for them to represent your legal interest. The stakes are high, so you need someone qualified and experienced to put your trust in.
Choose The Best Candidate
The last step before hiring a divorce attorney is to review your decision. They should be local, professional, experienced and communicate effectively.
This attorney should be someone you can confide in and trust with the future of your case. This is crucial when there are children are involved as they are not only representing you but your kids as well and their rights.
Divorce is a common process but can still have its issues, which is why you need to follow these steps carefully and ensure that you are choosing the best attorney for the job.