According to their official website, the mission of the Maui Historical Society is to "collect, preserve, study, interpret, and share the history and heritage of Maui." The members of the Historical Society act as caretakers whose responsibility it is to protect the cultural roots and history of Maui for future generations.
Visiting the Maui Historical Society Office
Located at 2375 Main St A, Wailuku Hawaii, the historical society is open to the public from 10 am to 4 pm between Mondays and Saturdays. The society started in 1951 as the Maui Women's Club which worked to establish the first historical organization in Maui. In November of that year, the Historical Society was founded. They wouldn't be chartered until 1956 but their mission of preservation has remained through the years.
Society Accomplishments
Some of the society's accomplishments since 1956 include restoring Halekii Heiau, Lahaina Prison, and other archaeological sites. They also assisted in forming the Baldwin House Museum and the preliminary plans for a new Sugar Museum in Puunene. The Historical Society also funded efforts by Lahaina Restoration to purchase the Carthaginian, planned and participated in the opening of the national park in Haleakala.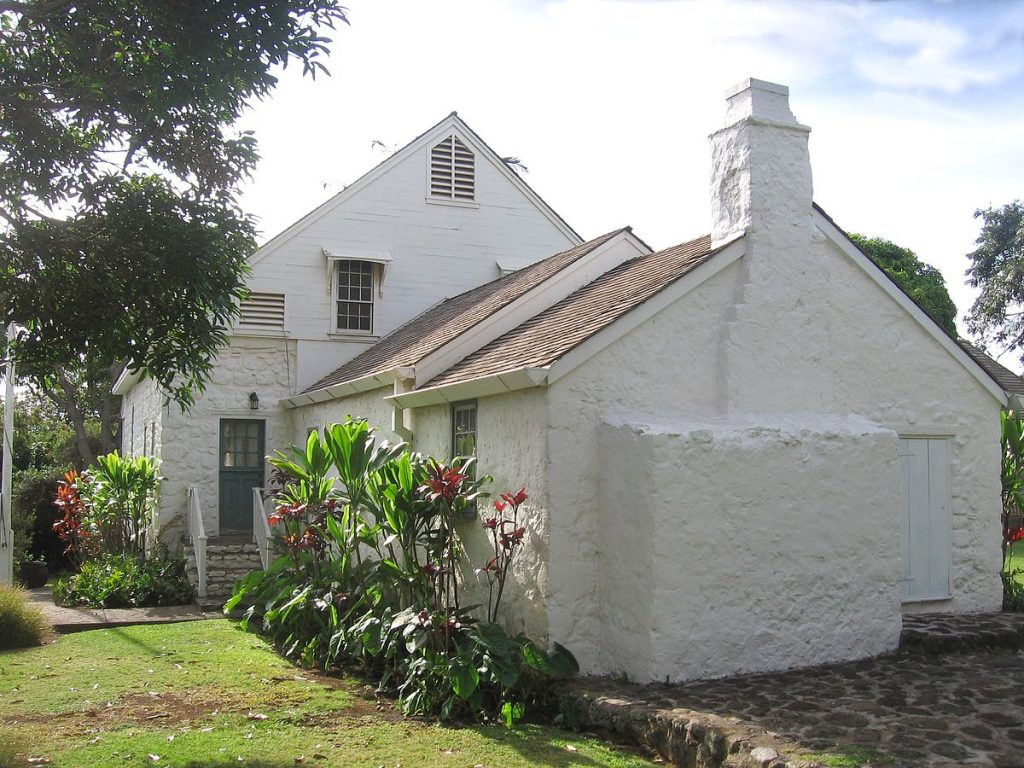 Maui Historical Society operates an Archival Resource Centre which preserves and makes available for research a 2,000 piece artifact collection, a research library, a historic photo collection, and the Chas Fisher Memorial Gardens which hosts native Hawaiian plants and non-native plants.
The Archives also include maps, manuscripts, genealogies, biographies, and the documents of various organizations and businesses. There's also a shop that sells Hawaii-made crafts and books for visitors to purchase.    
Some of the staff for the Historical Society in Maui includes Naomi Lake-Farm (Executive Director), Viola Yee (Administration Assistant), Marianne Klaus (Archivist), James Guequierre (Volunteer  Coordinator), Brendi Fujiwara Simpson (Manager of Social Media), Hokuao Pellegrino (President), Ashley Awakea Lindsey (Vice President), Jordan Hart (Secretary), and Bryce Thayer (Treasurer).
For the next page about Maui attractions, click here.
If you live in Maui and need legal help, head to our homepage.
For directions to our office from the Maui Historical Society, use the map below: