5 Ways to Reduce your Business' Debt in Hawaii
When running a business, you may experience big financial pressures and spending money can come quite easy. It's almost impossible to manage a business without worrying about costs.
There are a number of overhead costs, employee wages, expansion costs, marketing materials, and advertising just to name a few. Finding new ways to lower costs should be a priority if you want to see bigger returns from your business. 
This is especially true for companies in Hawaii and Maui if they are not wary of the bills or how quickly things can add up. That's because most businesses over there are running on a tight budget. Luckily there are a few things you can do if you want to make your business more economical.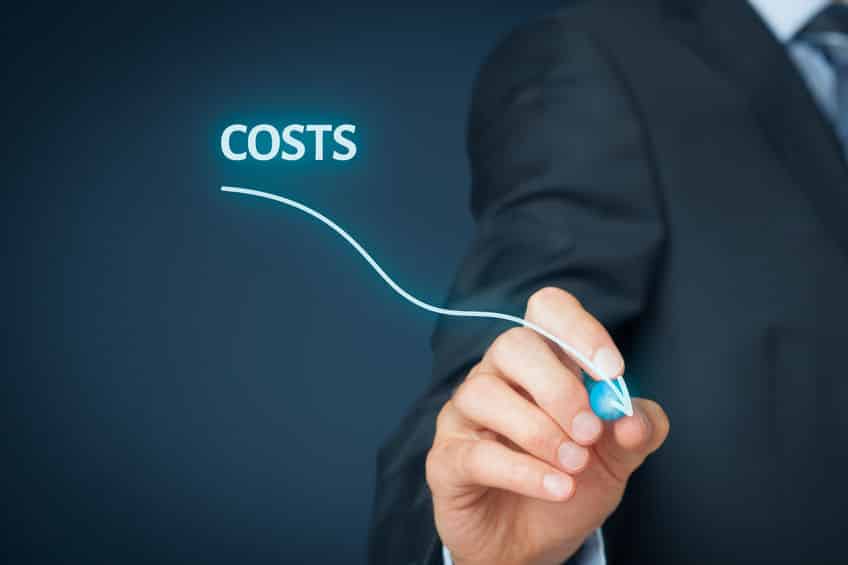 There are a lot of ways to cut down on your spending as a business owner. Here, you can find five ways that will help you improve your bottom line and reduce business costs.
Reduce Your Business' Debt with These Tips!
1. Cut Production Costs
As a business owner in Hawaii, you should always look for ways to reduce the cost of materials. Consider how you can optimize your resources along the way and reduce the number of waste. Here are some suggestions:
Consolidate or centralize the production space to get the most out of production. You can also consider leasing unused space to others that can serve as a warehouse or an office.

Sell leftover material rather than dispatching it to a recycling center. Try selling metal,

cardboard, and paper.

Track the operational efficiency on a regular basis. That will help you optimize the use of

resources.
2. Ask for a Rent Reduction
If your sales aren't going as you have planned, you could always ask for a rent reduction. For instance, you may extend the rent in return for a cheaper monthly rate. Try to determine if the company can work out of a smaller building, with fewer expenses, or if an office is needed entirely. No office means no utility bills, and that will cut costs considerably. Keep in mind that lease of business space is very expensive in Hawaii. The same goes for Maui.
3. Market your Business Online
Marketing expenses in Hawaii are often high, which is why you need to jump on the web marketing bandwagon. Online marketing offers a high-result, fast-paced, and low-cost advertising. It allows you to see a quick response with minimal marketing costs. Social media marketing and a business blog is a good place to start from. Advertising your business through these channels is inexpensive and can go a long way if done correctly.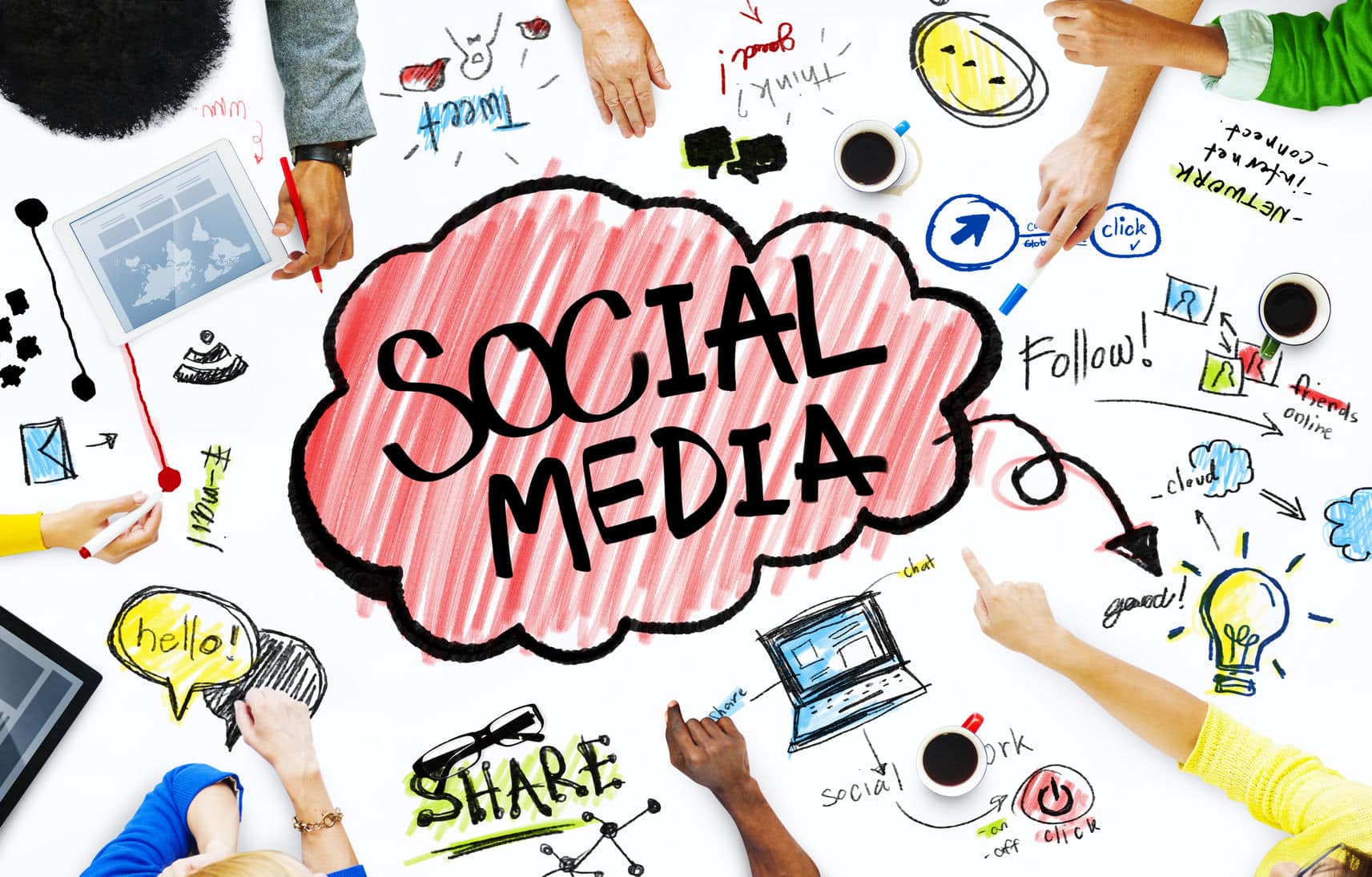 4. Avoid Merchant Fees
The banking costs usually include many extras you can avoid. For example, they can include interchange fees, chargebacks, or extra paper documentation. Make sure to find out what merchant fees consist of. If your fees are too high, try to find available alternatives on the island for a lower rate.
5. Ditch your Landline
Traditional phone lines are a pricey and needless business cost. That's why a lot of small businesses opt for cell phones and Wi-Fi to cut their costs. Likewise, you should consider using a virtual technology whenever possible. Virtual meetings are very popular these days and making use of them can cut travel expenses if your business has multiple locations.
Lower Your Chances of Debt With These Tips!
Many businesses start their processes at higher costs because they want them to be done right. However, spending the extra money does not necessarily mean it will work out better for your business. Think about what is essential to having your business run and restrain from spending money on materials that will be wasted.
If you're not careful, overspending on pointless materials can jeopardize your business down the line. Maintaining an impressive credit score can also lower payments and interest rates, which will save your business money in the long run.
You can form your entity in Hawaii with help of the Department of Commerce and Consumer Affairs. But, there are a lot of other steps you have to take when forming an entity. Finding proper legal protection can save you money in the long run if issues arise.
Our Hawaii business attorneys can help you with the technical and intricate parts of running a business. We deal with the Operating Agreements, Organizational Minutes, and By-Law issues. Besides, we address initial Articles of Incorporation and Stock/ or Membership Certificates. Reduce your business' debt today and get the most out of your business when you contact Cain and Herren!